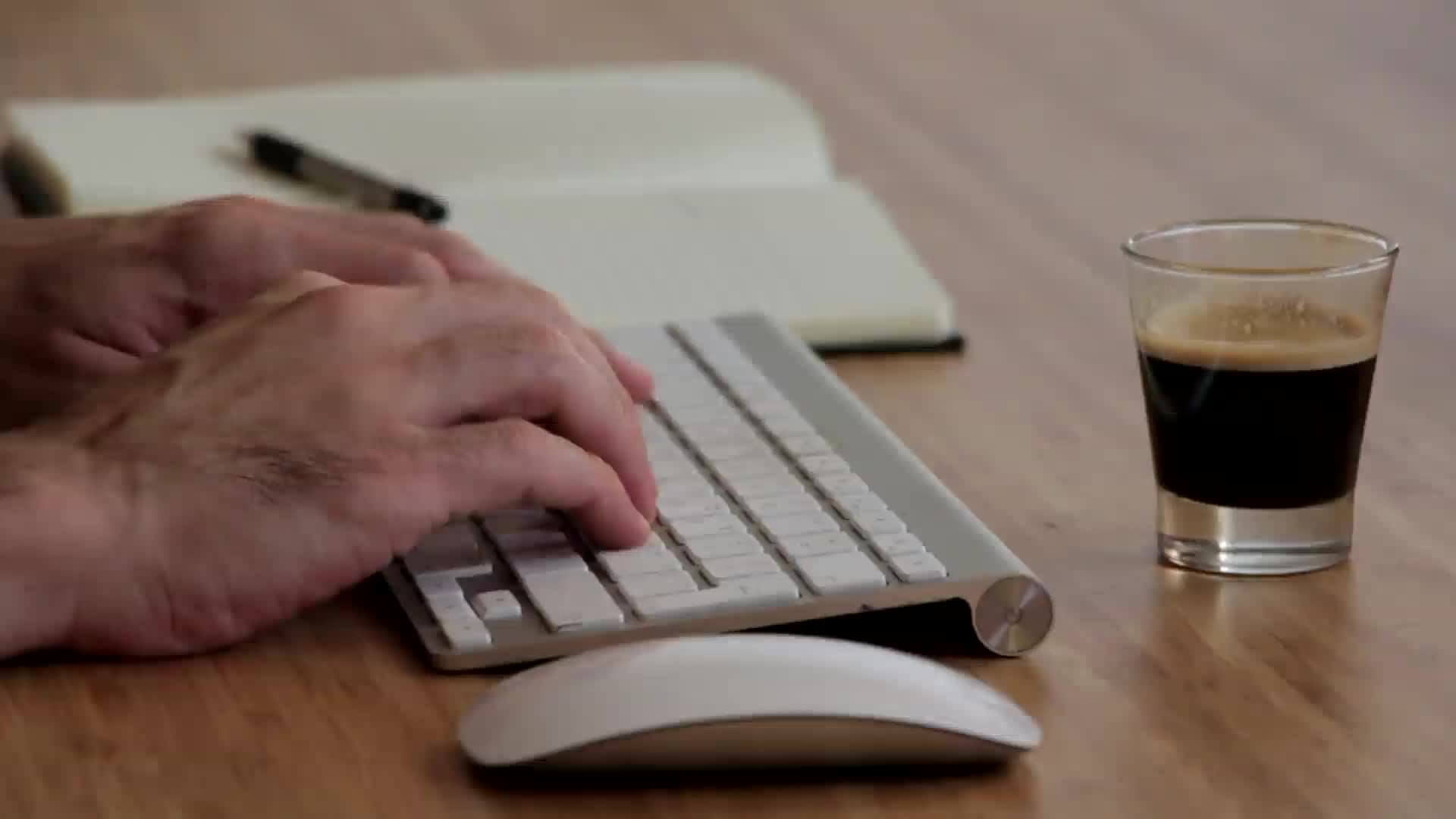 Enhance Mental Clarity, Efficiency, & Mindfulness
Cultivate a happier, healthier, & more productive team
with guidance from our workplace wellness experts.
Heighten Awareness.
In demanding work environments, mental clutter & a sedentary physical state can severely curb your day-to-day productivity. Through mindfulness training, ergonomic assessments, and psychophysiological evaluations our experts will help you become aware of unconscious behaviors that impede your performance & equip you with empowering strategies to sustain your improved functioning.
Enhance Efficiency.
When efficiency slips in the workplace, the agonizing cycle of decreased quality and increased quantity of work begins. Increased hours at your desk can often lead to physical discomfort, muscle tension and/or repetitive strain injuries. You can maximize the output of your in-office hours, sharpen your mental state and increase physical comfort with our workplace wellness strategies.
Improve Quality of Life.
Without restorative time away from your work, work/life balance is unattainable. Without improving efficiency, creating that time is unachievable. Strategically improve your performance with a personalized wellness plan, integrating mindfulness training, muscle tension reduction, ergonomic adjustment of workstations, and posture modification to regain full efficiency & reclaim a full life.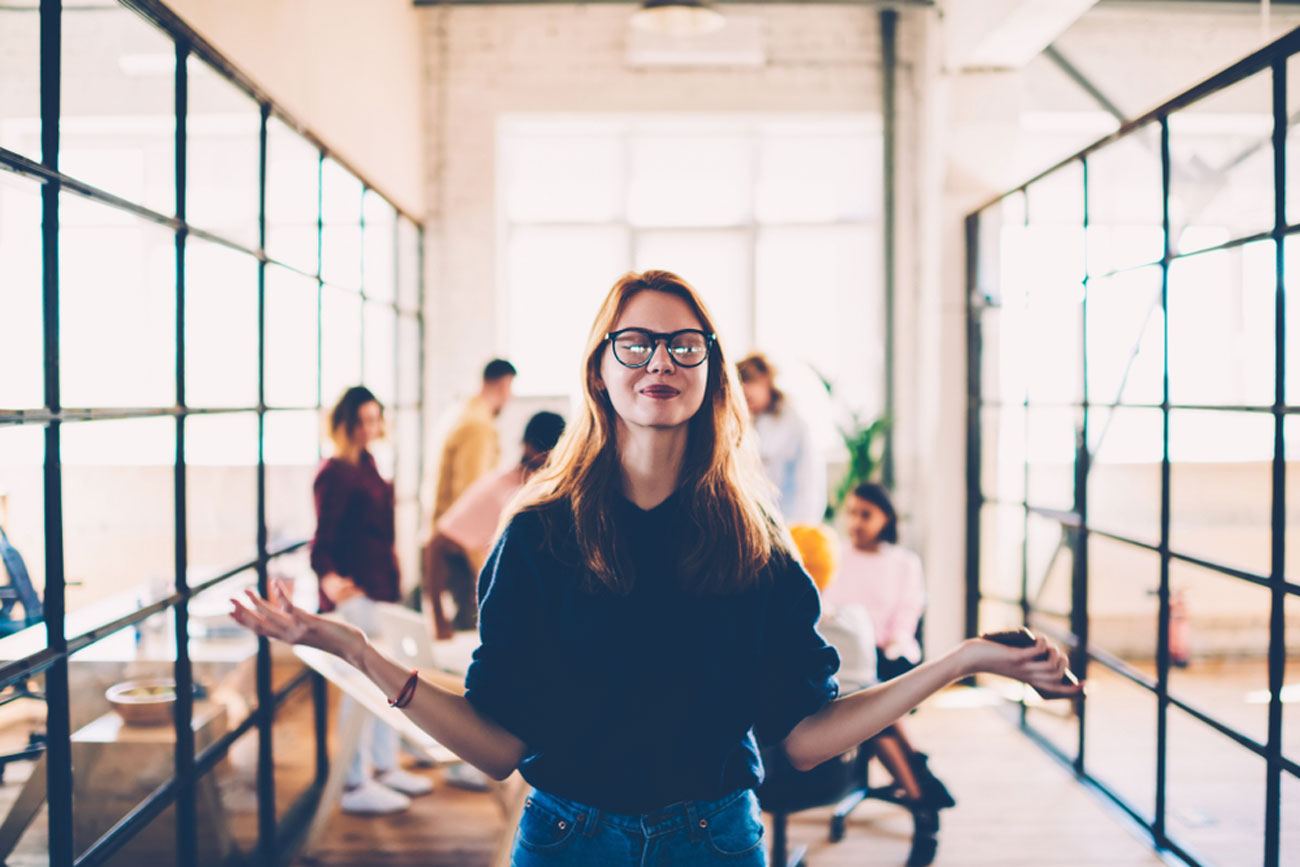 Improving Occupational Efficiency
By pairing mindfulness training with ergonomic assessments & corrections, our experts respectively ensure you're in optimal mental & physical shape to extract the most value from your work hours -- allowing you to reclaim work-life balance as you regain your optimal performance & efficiency.
Meet our Wellness Specialists
Our Experts. Your Advocates.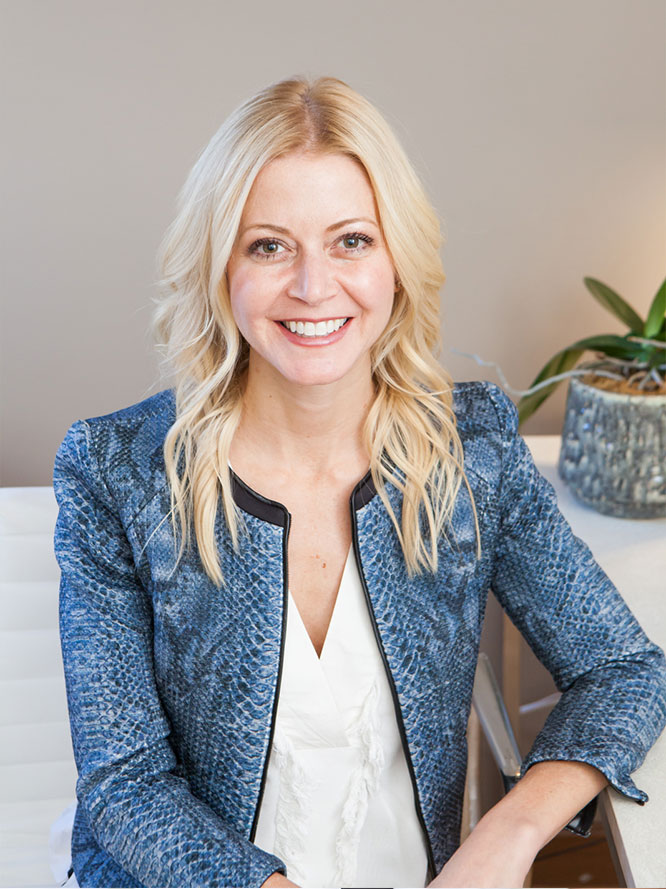 Instilling Mental Clarity & Mindfulness Dr. Eugénie Pabst, Psy.D. Wellness Redefined
View Background
Evidence-Based Techniques & Training for Enhanced Productivity & Morale
With our unique combination of specialties, we can help.
Our Experts Offer:
Undisclosed site visit to assess work environment and behavior
A customized presentation dedicated to your workplace needs
Personalized ergonomic assessment and instruction
Tension reduction & diaphragm-atic breathing instruction
Prevention strategies for repetitive stress injuries
Visual handouts for enhancing posture and functional breathing
Enliven & Empower Your Employees
With Our On-Site Wellness Training
From startups, to established Fortune 500 companies, the fact remains : your employees are your most valuable asset. Their day-to-day efficiency impacts your quarter-to-quarter performance. Make an investment in your team with Workplace Wellness training.
Our Clients Include:
Investment & Capital Firms
Our experts address & correct the muscular tension resulting from long hours on the floor or terminal, while instilling habits to stave off the mental fog & fatique -- ensuring your career can be as long as it is fruitful.
Legal & Consulting Firms
Presence of mind is paramount when client needs demand sustained creativity, exertion, and attentiveness. With improved mindfulness, you can stay clear & sharp and not succumb to mental fatigue or creative burnout.
Tech Companies & Startups
Amidst demanding timelines & development sprints, mental sharpness can go by the wayside. Our wellness training ensures you're in tip-top mental shape to tackle the tasks & bugs on your plate with clarity & efficiency.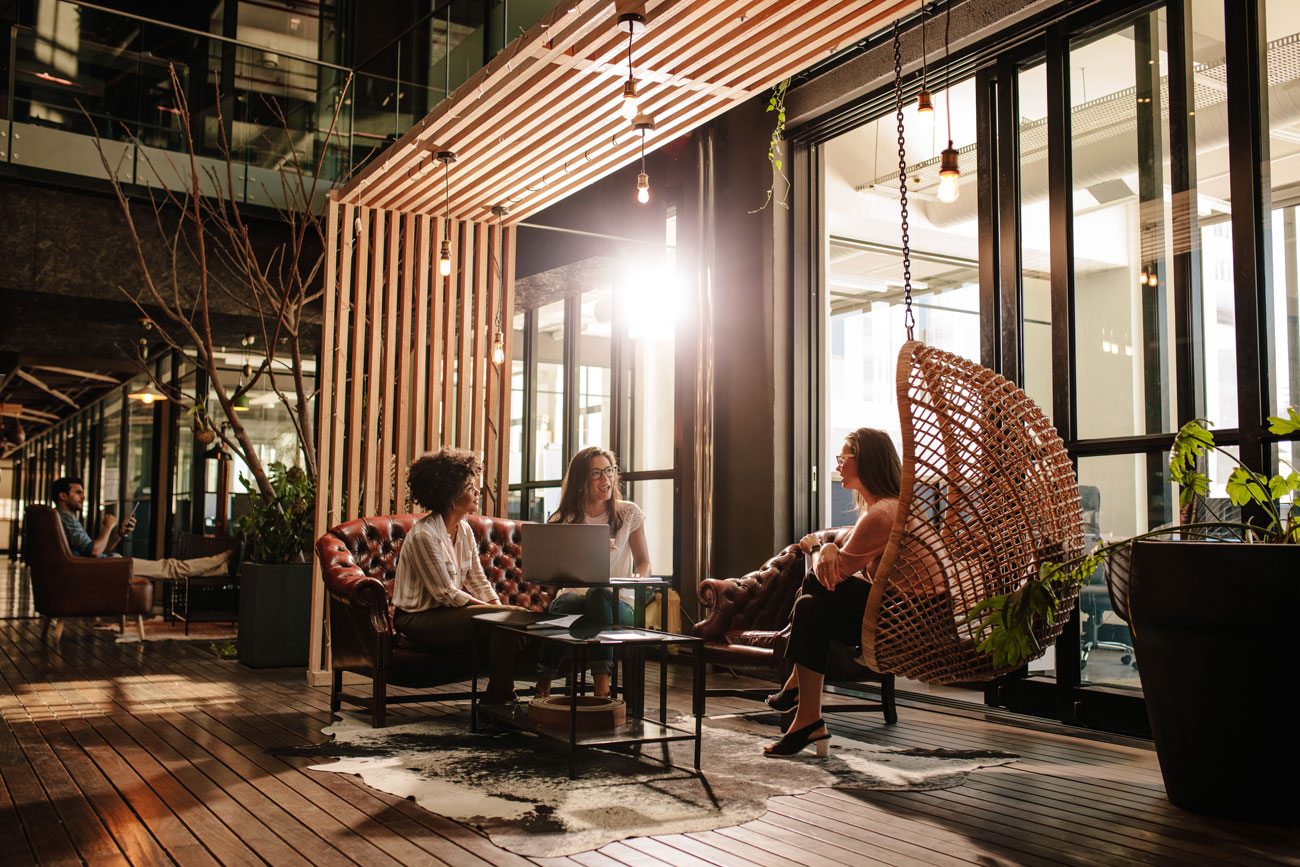 Research Shows ...
A happier, healthier employee enables :
---
Decreased
Healthcare Costs